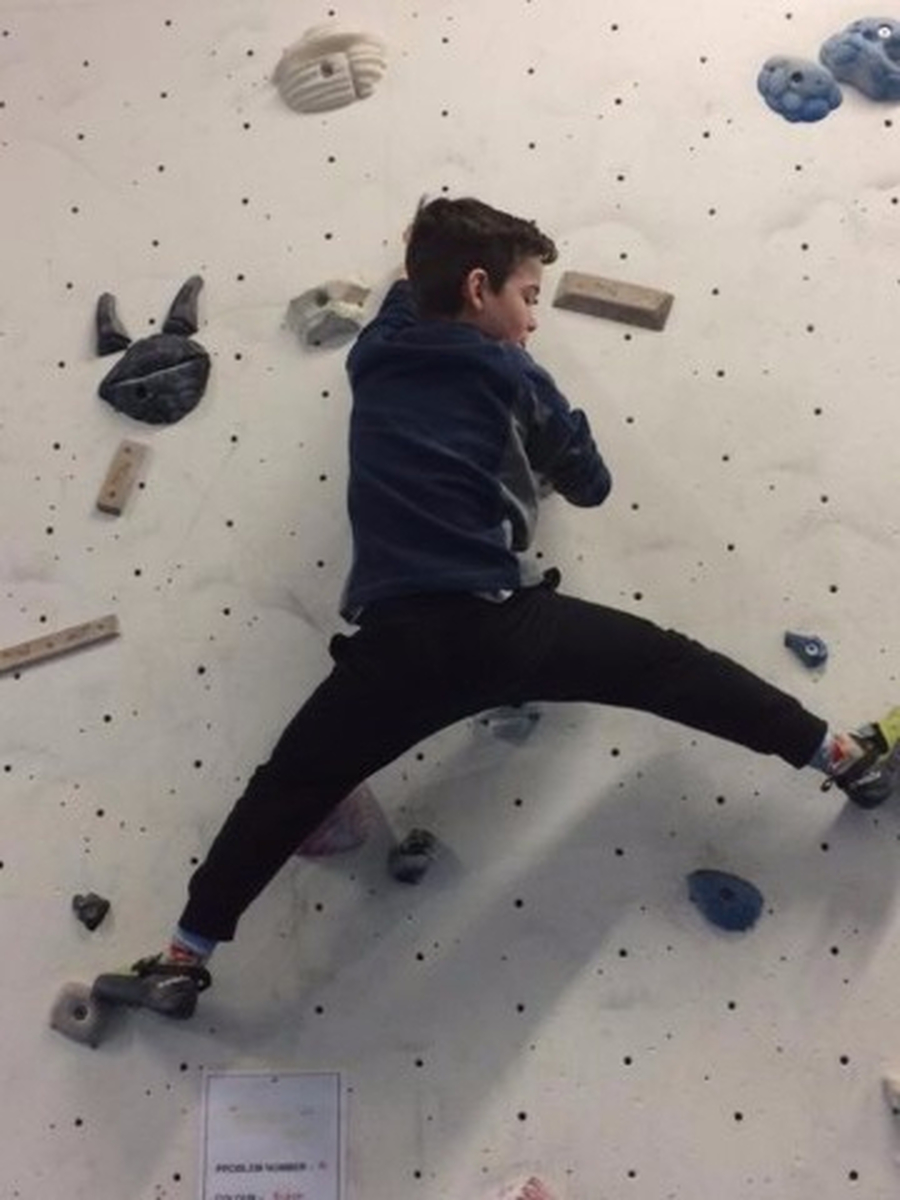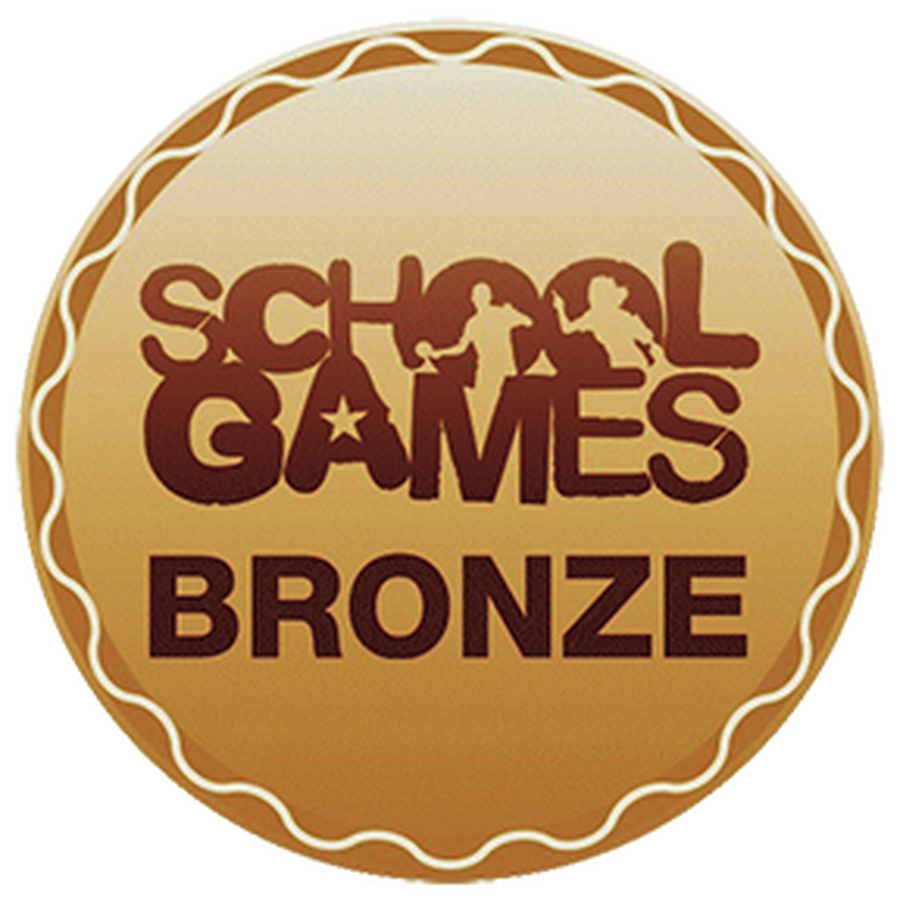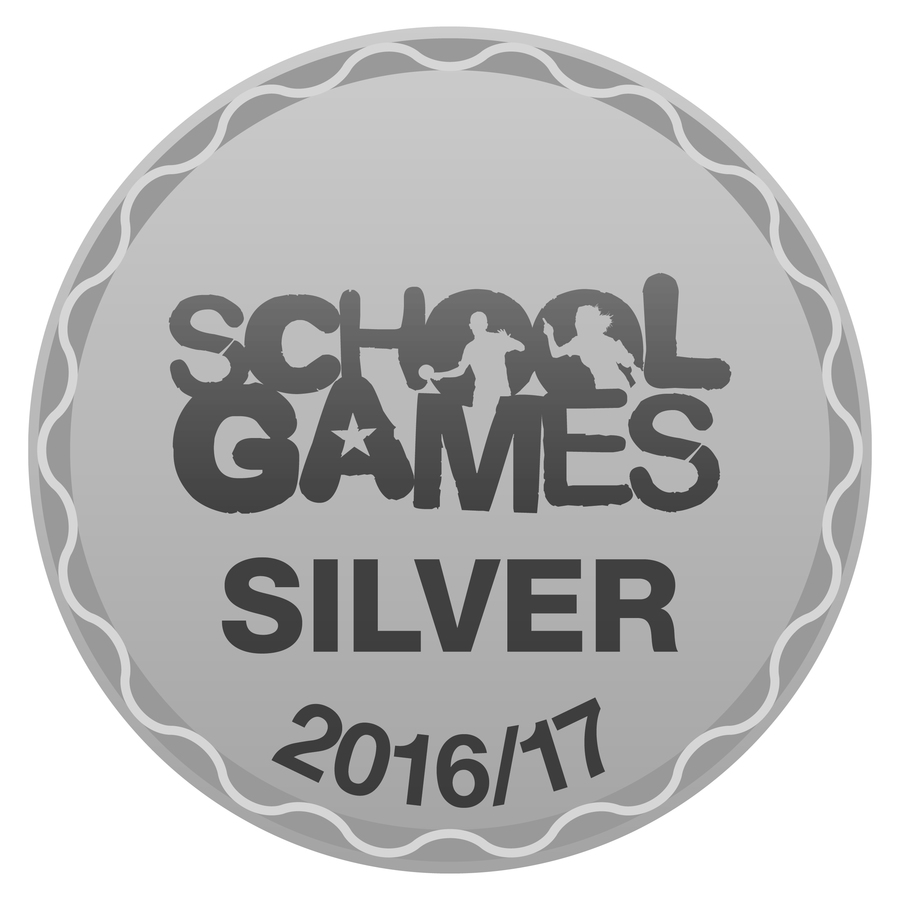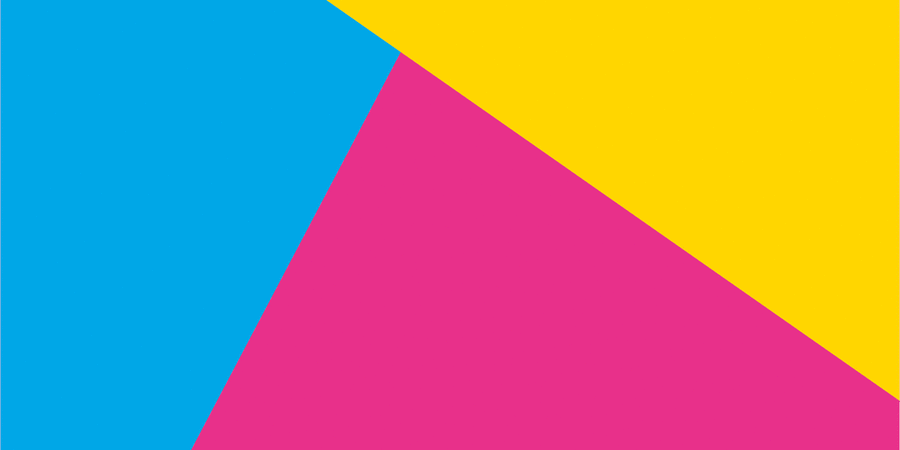 Calverley Church of England Voluntary Aided Primary School was awarded the Gold Mark award following the validation call, with a portfolio of evidence in place to support all areas of the Mark award. The validation highlighted that the school was offering a very strong sports programme across all areas of the award, including:
 The school has a good system in place in order to track young people's participation in the School Games

 The school offers lots of good opportunities which attract less active young people to participate in physical

activity

 The school has positioned 'personal challenge' as a key component of their School Games provision

 The school engages all pupils in extracurricular sporting activity every week

 The school provides School Games Level two competitions for 3 B teams and 3 C teams

 The school promotes the School Games to parents and the local community very well

 The school engages 24% of students in leading, managing and officiating in School Games activity
Y5 OAA Adventure Day, 3rd May 2018 in Calverley Wood and Leeds Liverpool Canal.
Rhino's Rampage Y3 festival at Leeds Beckett University, Tuesday 20th February 2018.
Sports hall Athletics heats at Priesthorpe, Tuesday 21st November 2017. Overall 3rd.
Playmaker Playground Leader training 2017.