Our New School Library
Well here it is...our long awaited School Library!
On Thursday 2nd March, Mr Curran and Miss O'Hara were joined by representatives of the 'Friends' of Calverley, our School Ambassadors, our visiting author Stephen Pass and some key members of staff and pupils for the official opening of the library.Mr Curran began proceedings by thanking the fundraising efforts and contributions of our hard working PTA, followed by a mention of the journey that our library space has taken from almost a year ago. Stephen Pass had written a poem especially for the occasion that really brought the importance of reading to the forefront.
Take a look at the transformation from 'stock room' to fully operating library below:
We hope that this space provides our children with a space to imagine, escape and build positive relationships with books for years to come.
Here are a few quotes from our Year 6 children on seeing the new library:
Sarah Keith - "It's better than I thought it would be!"
Charlotte Miller - "It's so spacious and there are lots of places to read."
Annosh Khan - "It makes you want to read more because it's such a nice environment."
Lucy Tyrer - "A lovely environment and I love the colours!"
Changing rooms - Library Edition
Take a look at the photos from our opening ceremony and the transformation from 'stock room' to fully operating library above.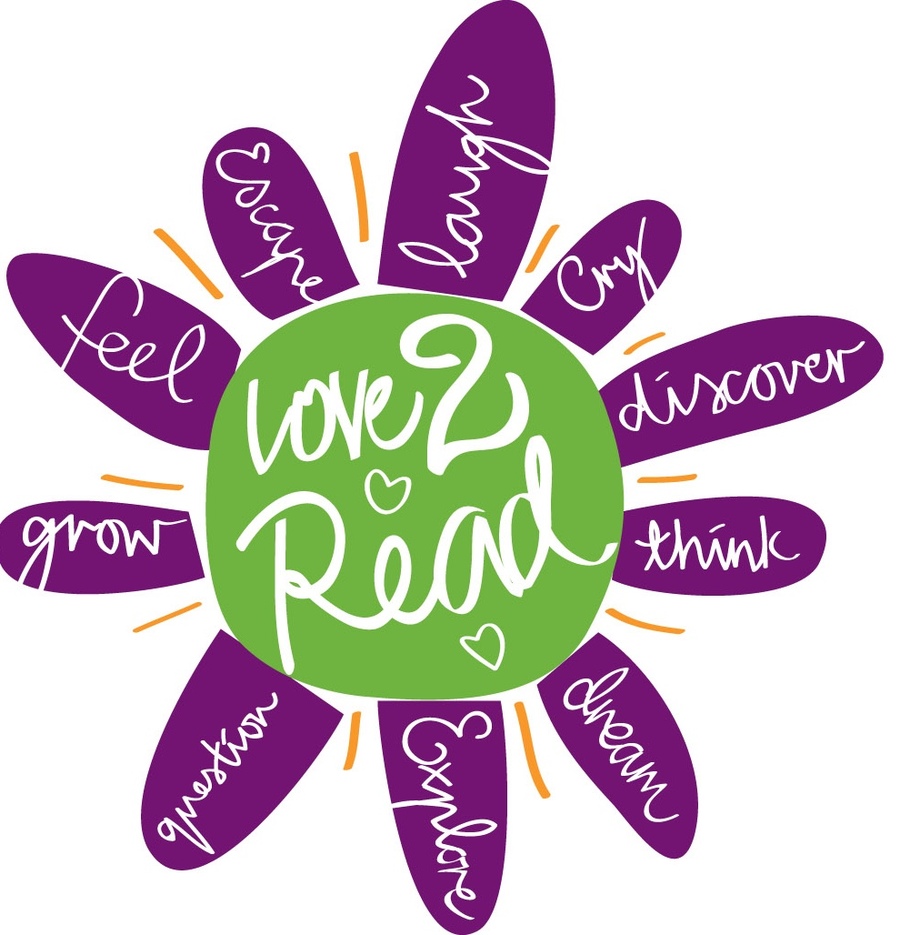 New Beginnings
We're all here
to see
the official opening
of your new library
A fantastic facility
a special place
go in, enjoy it
it'll be just ace!
There's 100's of worlds
for you to explore
inside the books
- just open this door!
You can climb up mountains
tunnel under sand
go swimming with Madge the Mermaid
it'll be just grand!
So let's raise some cheers
to your library's future years
on this, special World Book Day
Hip hip hooray!
Stephen Pass March 2017