Algorithms, Coding and Programming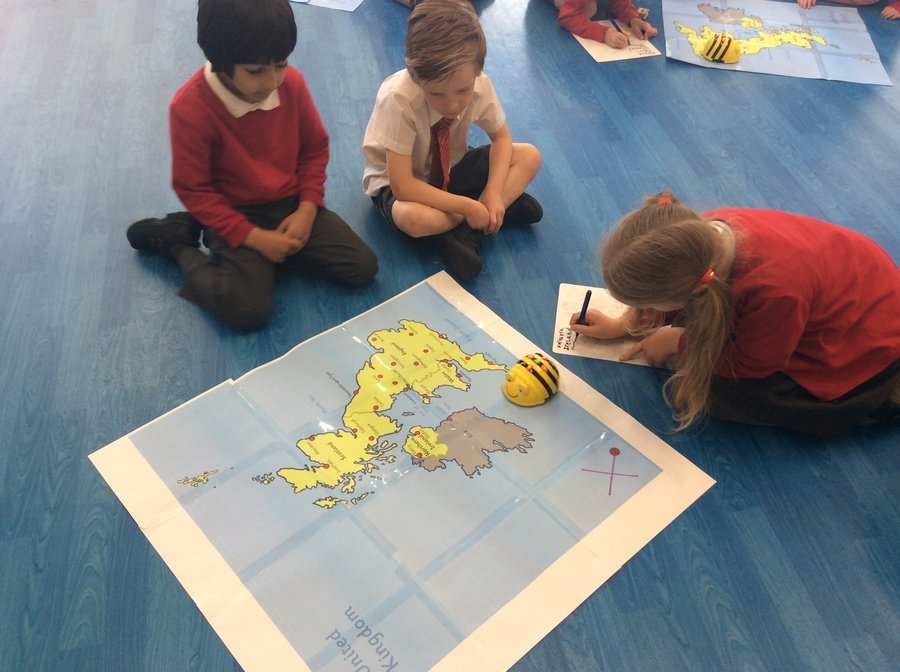 We have been learning all about algorithms and how to create them using Beebots. We have even managed to get our Beebots to travel to different countries in the United Kingdom!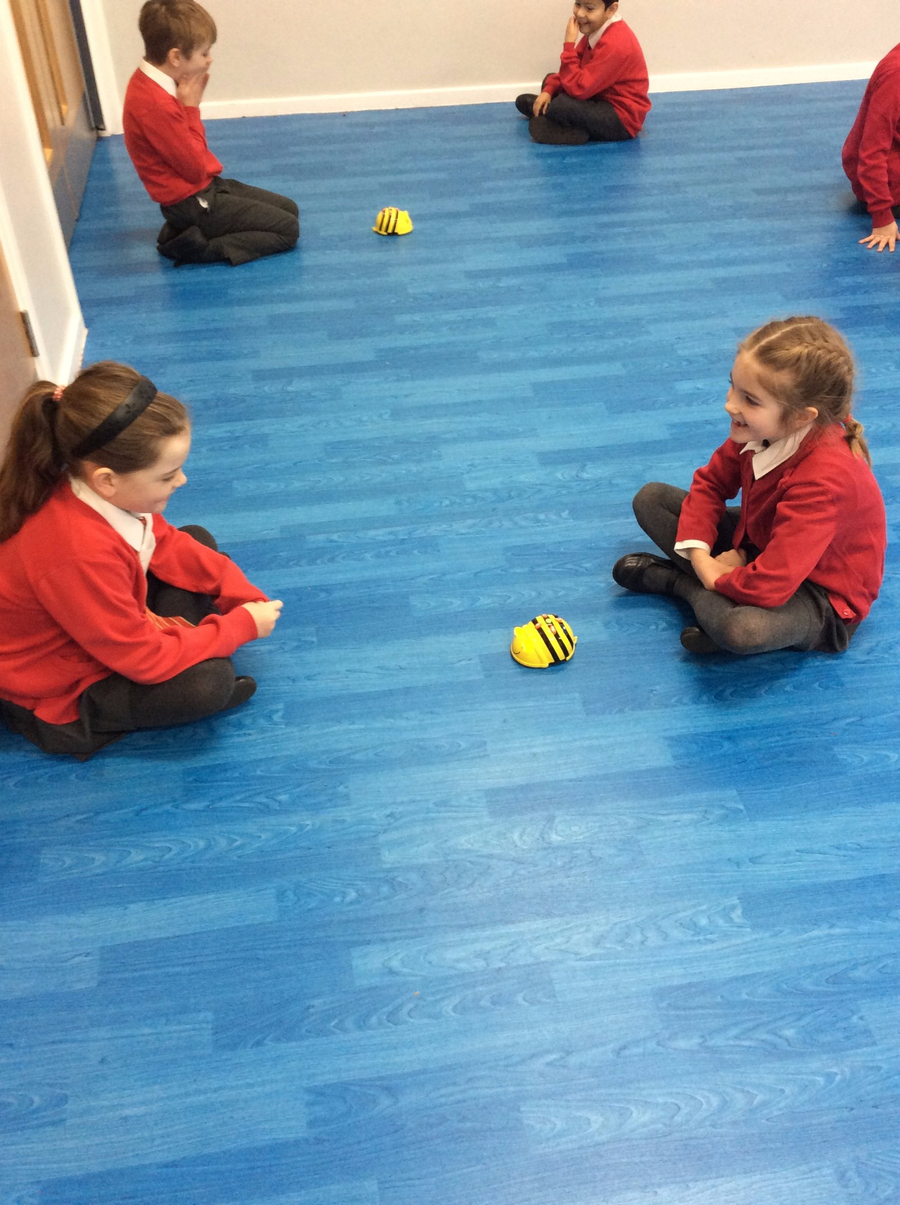 We learnt about code. Beebots work with
code such as R1, L3, F2 and B2.
We know algorithms are lists of code.
We programmed our beebots
to complete a challenge.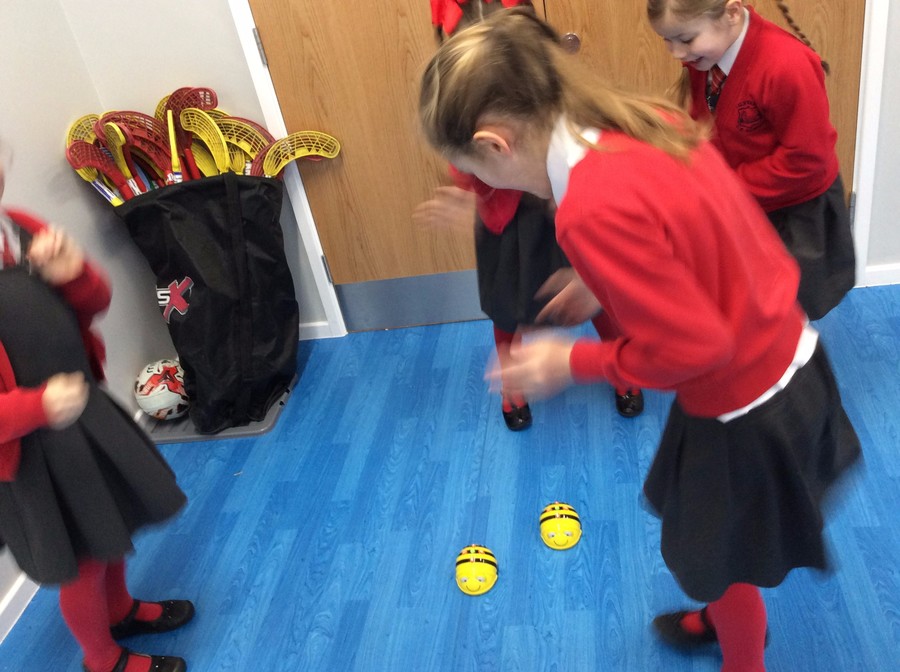 We had to make our beebots
travel on a certain pathway, to
reach an end point in a certain
number of moves.

We had to bebug our algorithm
if the beebot didn't make it!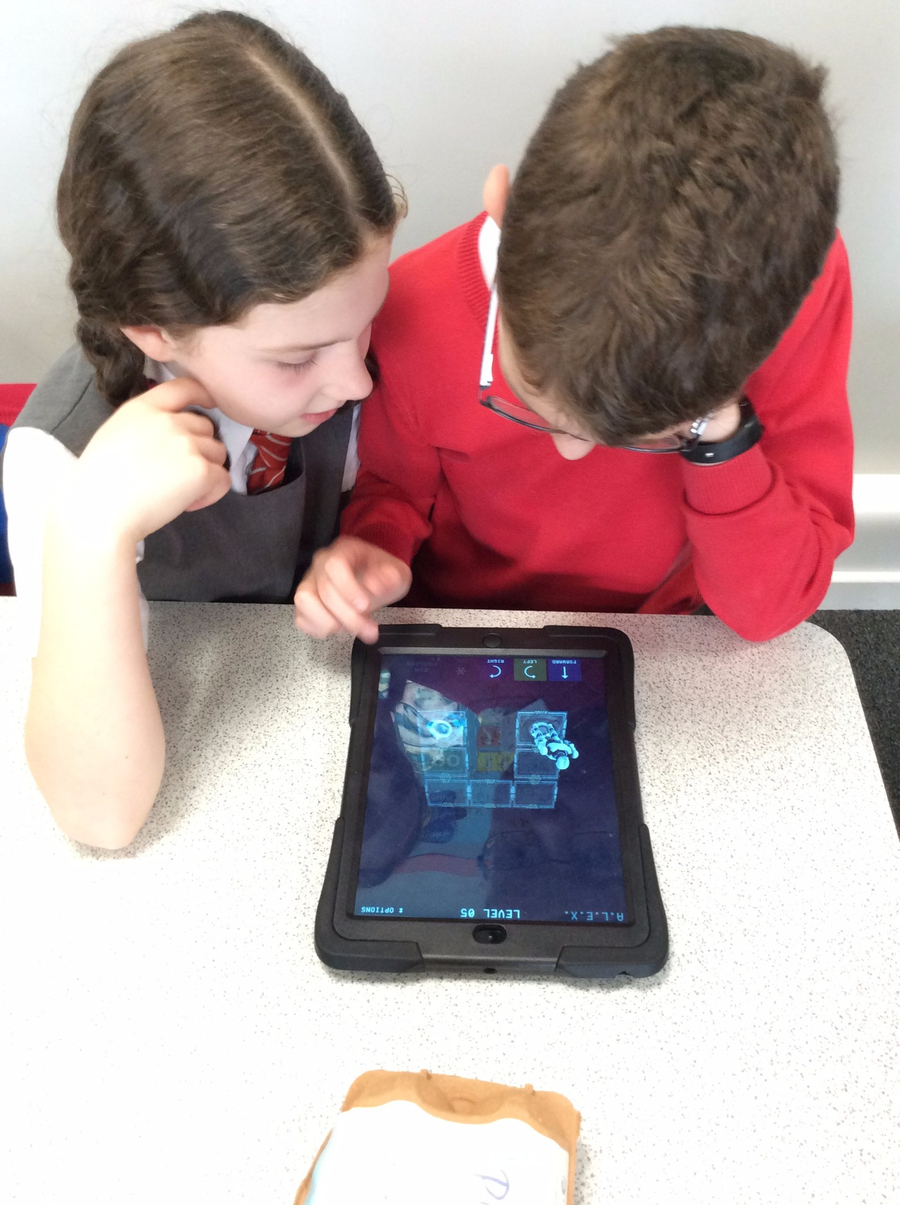 A.L.E.X. is a fun puzzle game and a great
way to train your brain.
A.L.E.X. helps us think and plan logically.
We programmed our robot A.L.E.X. with
a sequence of commands to get through
each level from start to finish.
Coding and Programming Year 5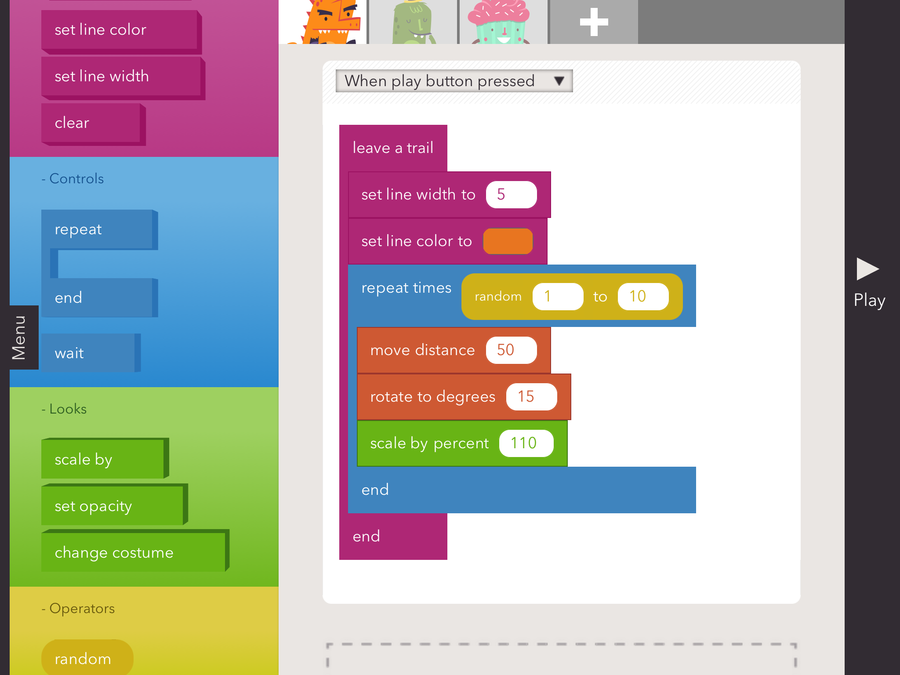 Coding a new version of 'Crossy Road' was great fun...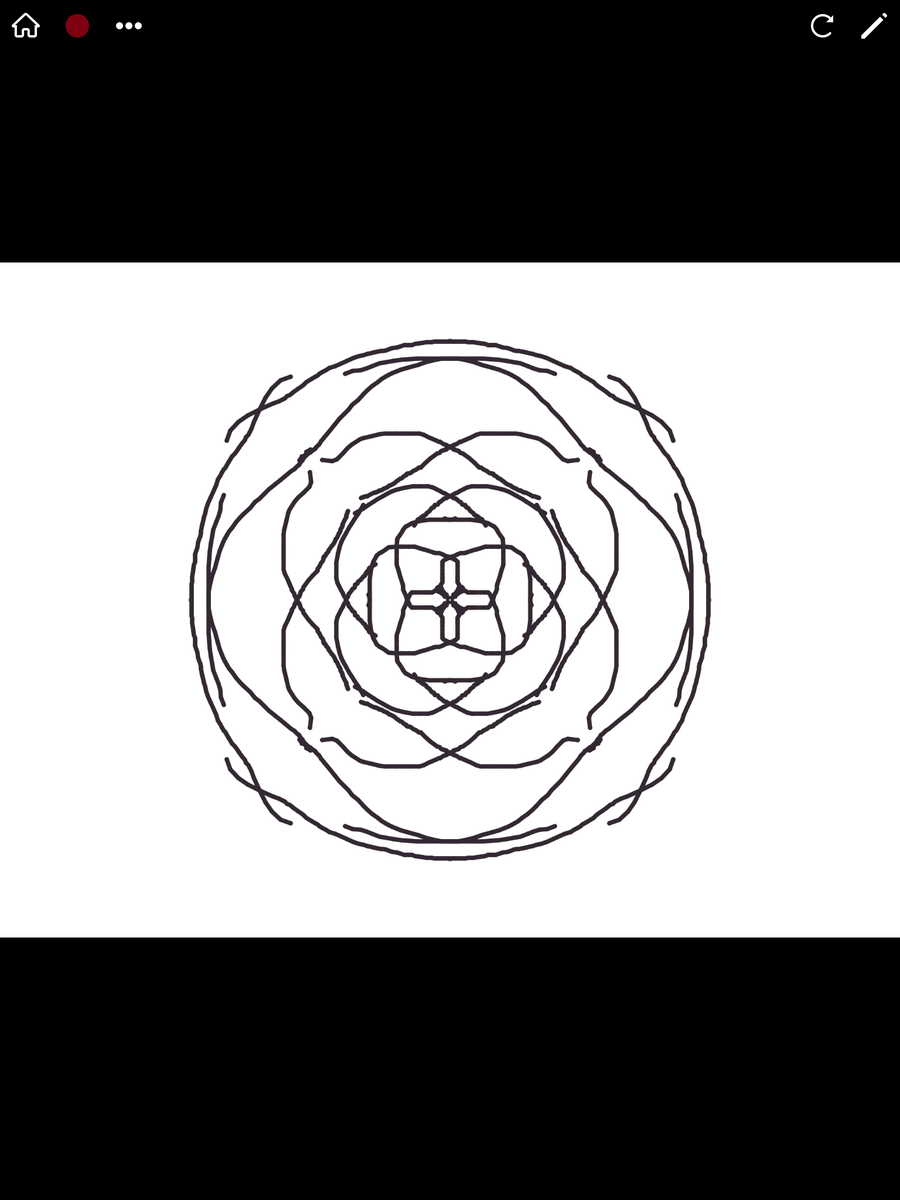 This is an art game. There is a rule in the code which makes the lines symmetrical on each corner of the iPad screen. The colours of the lines can also be changed.
Explaining how 'Crossy Road' code was adapted to make a 'new version' of the game.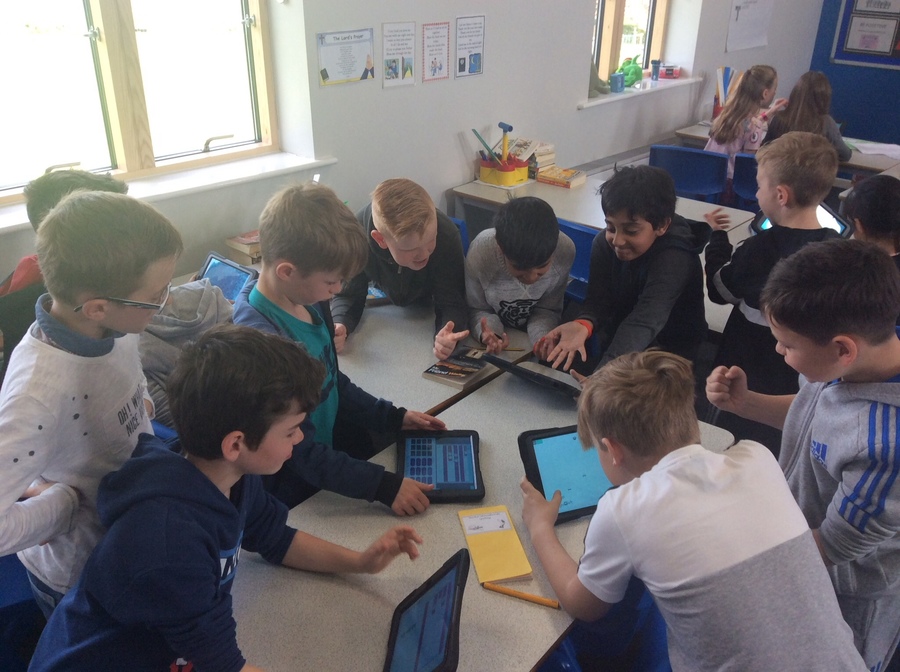 A group of boys in Year 5 decided to help each other out.., They began to debug each others programmes...
So interested in their learning ... they continued learning at home "to get ahead and be able to help other children..."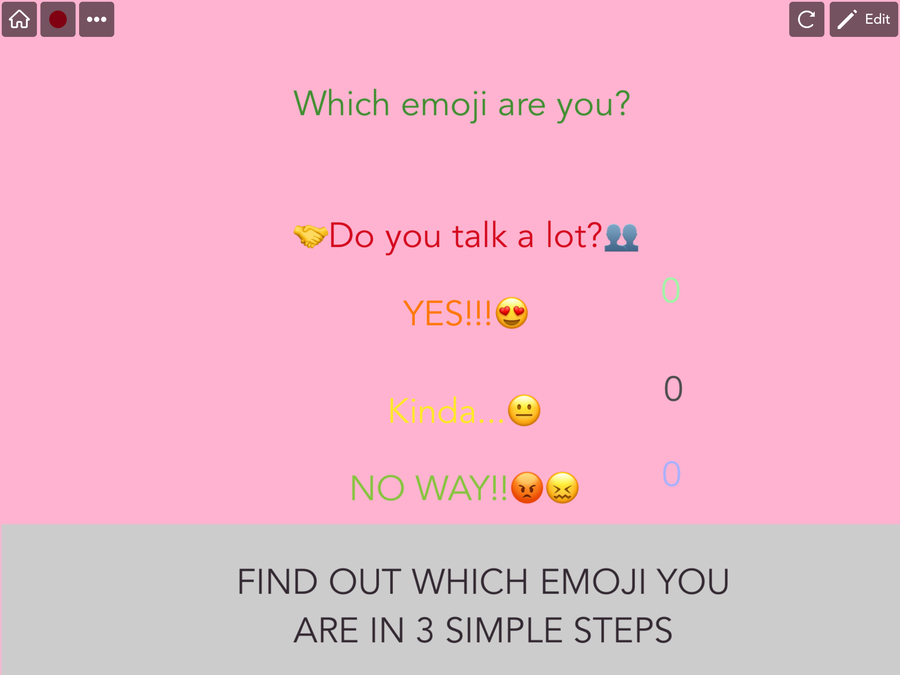 This game asked you a number of questions (in three simple steps) and the result of this was that it matches you to your own emoji.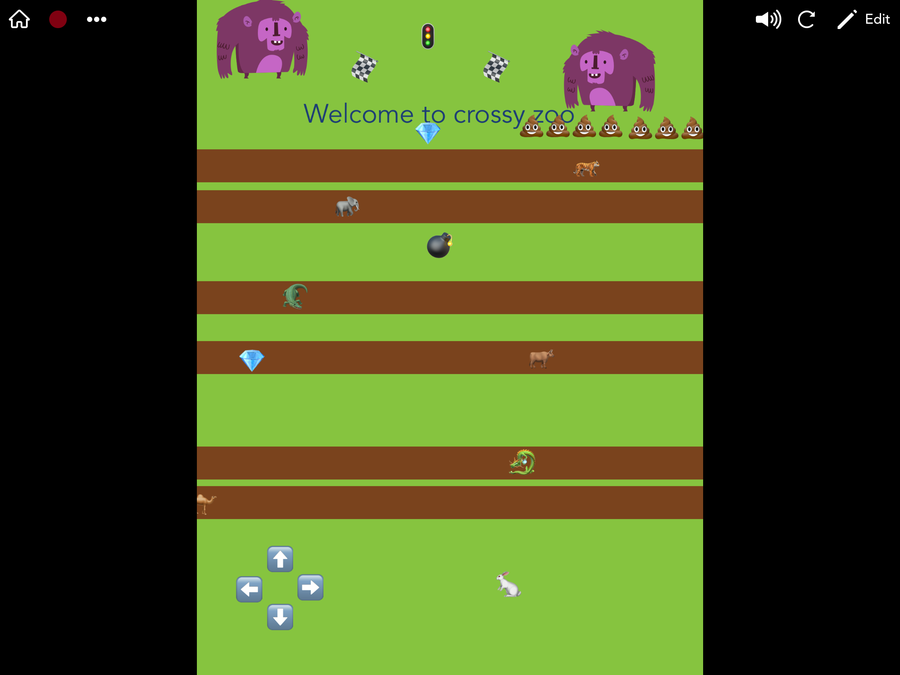 Crossy Zoo was our very first project. If you've played Crossy Road, you will be familiar with the way that the game is played.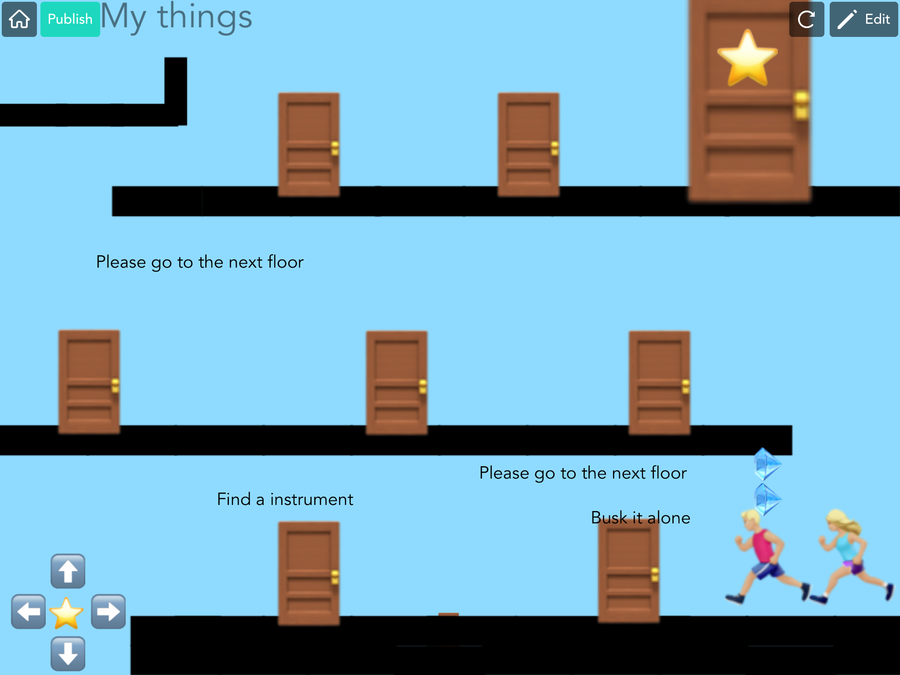 Pop star pals is a platform, problem solving game with multiplie levels.