Welcome to the Calverley CoE Code Club!
Interested in coding or technology? Want to learn more? Code club is a volunteer run initiative that aims to inspire kids to be creative through technology. In the club the children will learn to program a computer using software (which is free to download from the Internet) called Scratch.
What is Code Club?
Code Club is a nationwide network of free volunteer-led, after-school programming clubs for children aged 9-11. We create projects for our volunteers to teach at school coding clubs, or at non-school venues such as libraries. These projects teach children how to program by showing them how to make computer games, animations and websites. Our volunteers go to their local club for an hour a week and teach one project each week.
For further information, visit http://www.codeclub.org.uk/about/.
Will my child have to sign up for anything?
Your child doesn't need to sign up for anything, but there is a free online moderated community that your child can join where they can share their projects with others. There is a huge benefit in sharing projects and receiving and giving constructive comments.
For further information, visit http://scratch.mit.edu/parents/.
What is Scratch?
Scratch is a downloadable program for your PC or Mac, that makes it easy for your children to program their own interactive stories, games and animations, through colourful drag-and-drop blocks. It comes with some background images, characters and sounds ready to use, but you can also add your own images and sounds, making it even more fun! You can also use Scratch with a web browser using an internet connection.
For further information about Scratch, visit http://scratch.mit.edu.
Is it safe?
The software comes from trusted and respected Education Institute, MIT, and is safe to download and use.
Is it free?
Yes, completely free. You can use or download Scratch at http://scratch.mit.edu (PC or Mac). Alternatively, try out Scratch online using a web browser at the same web address.
Why should they use Scratch?
Programming in Scratch is an ideal way to encourage a child's creativity and problem solving skills, while also helping them to become more confident with computing skills that could help them in many future careers.
Who is running the club?
Special thanks to David Quenault - volunteer parent... and ...
Chief Architect @ Morrisons
Technologist, Programmer, Architect & Dad!
An engineer at heart, I love all things technical and I'm really looking forward to helping out the students in this exciting field.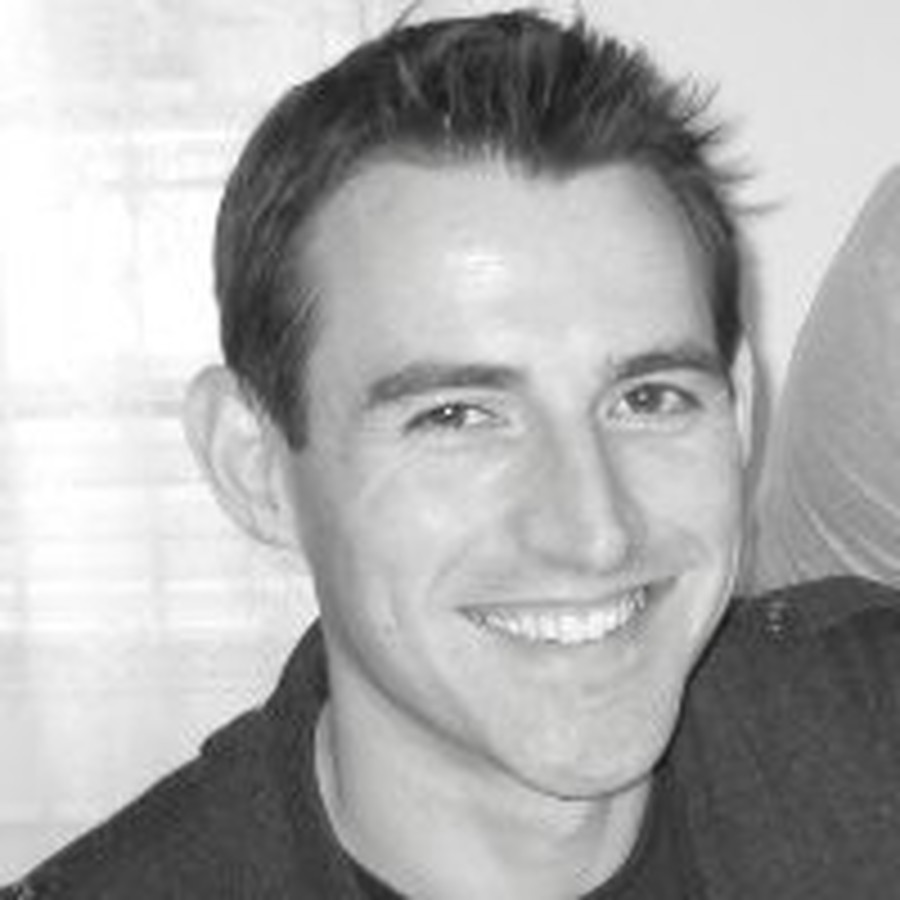 Mr Hallas - Assistant Head and Year 4/5 teacher.
I love teaching children coding and creating games/apps. It unleashes creativity - coding is a super power!