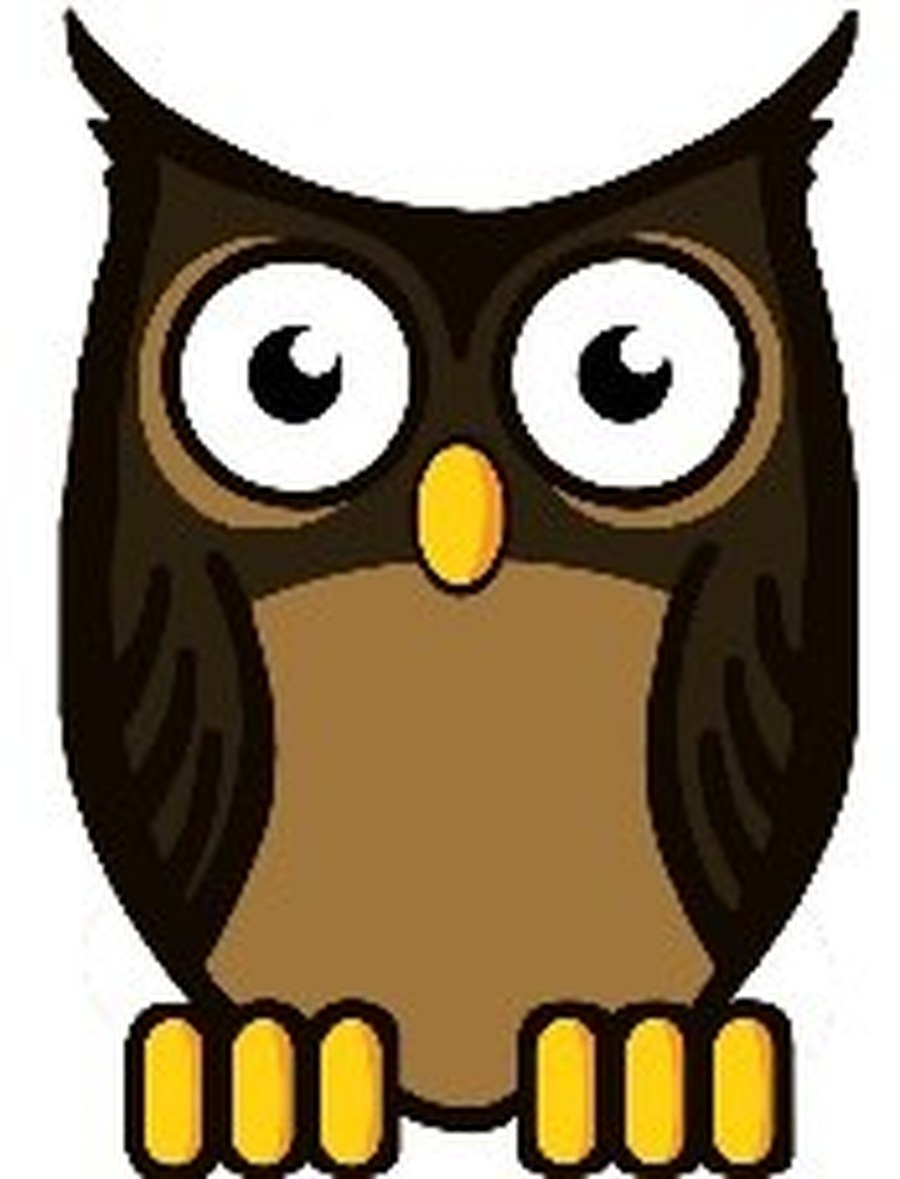 Year Group: 6
Phase: 3
Taught by: Mr W Overton
Supported by: Miss D Hall
Mrs L Burden
Welcome to Owl class!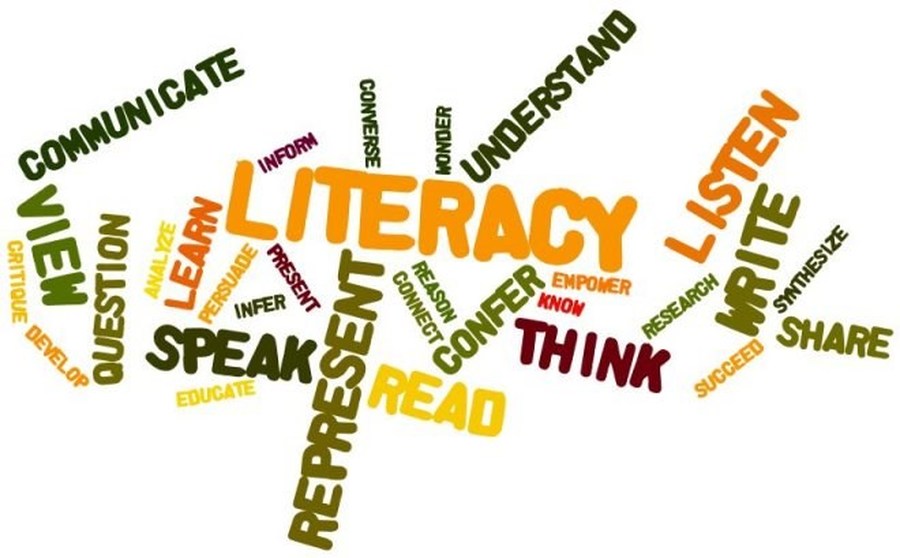 Using drama to help us infer and deduce feelings and emotions about characters in the story 'FArTHER' by Grahame Baker-Smith.
&nbsp
This term we will be studying:
Fantasy Stories

Report writing—non-chronological reports about everyday life for The Ancient Egyptians

Explanations—how do our heart and lungs work?
&nbsp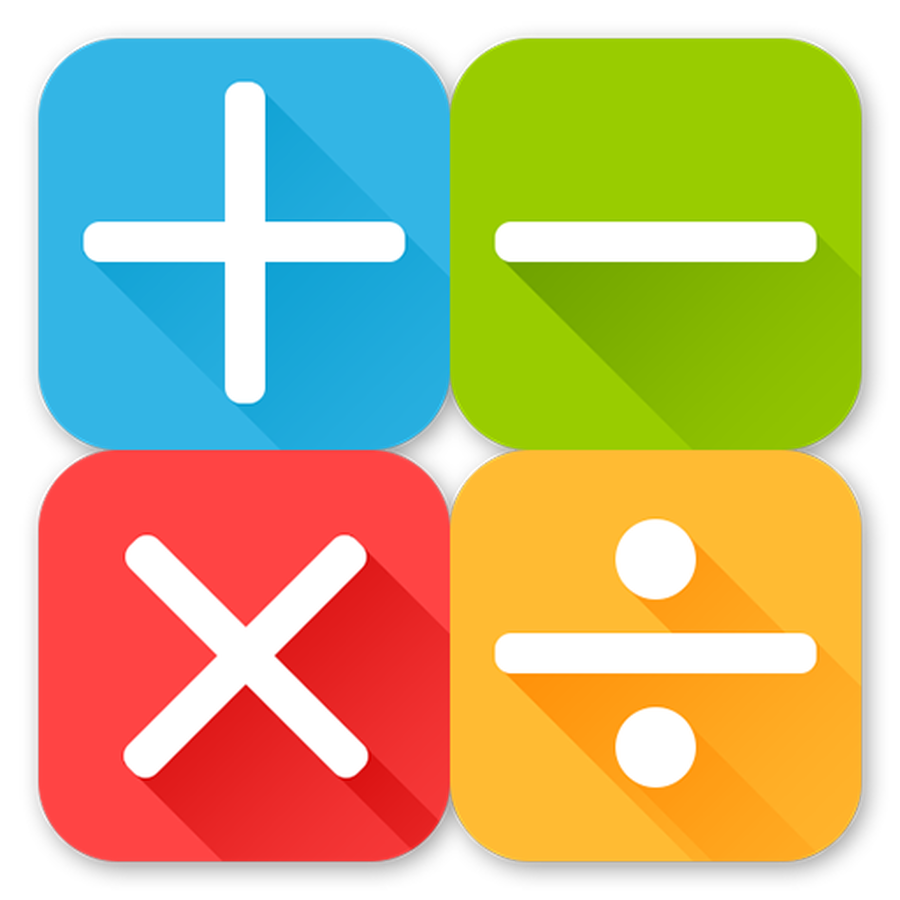 Working in our maths groups to explain our knowledge of fractions.
This term we will be studying:
Number and place value

Mental multiplication and division (MMD);

Decimals, percentages and their equivalence to fractions (DPE);

Fractions, ratio and proportion (FRP)

Mental addition and subtraction (MAS);

Number and place value (NPV);

Written addition and subtraction (WAS);

Decimals, percentages and their equivalence to fractions (DPE);

Problem solving, reasoning and algebra (PRA)

Ancient Egyptians
o understand that a timeline is split into AD and BC and that dates increase in both directions
o place Ancient Egypt on a timeline and understand its location in relation to the modern day
o use an atlas to label a map with the correct information.
o understand the importance of the Nile to the Ancient Egyptians
o research and describe the daily life of an Ancient Egyptian
o discuss and explain religion and beliefs from Ancient Egyptian times

Biology—Health & Lifestyles
What is the structure of the heart and how does it work?

How do our lungs help us to breathe?

What is the function of blood?

What is the effect of exercise on pulse rate?

How can we keep our body healthy?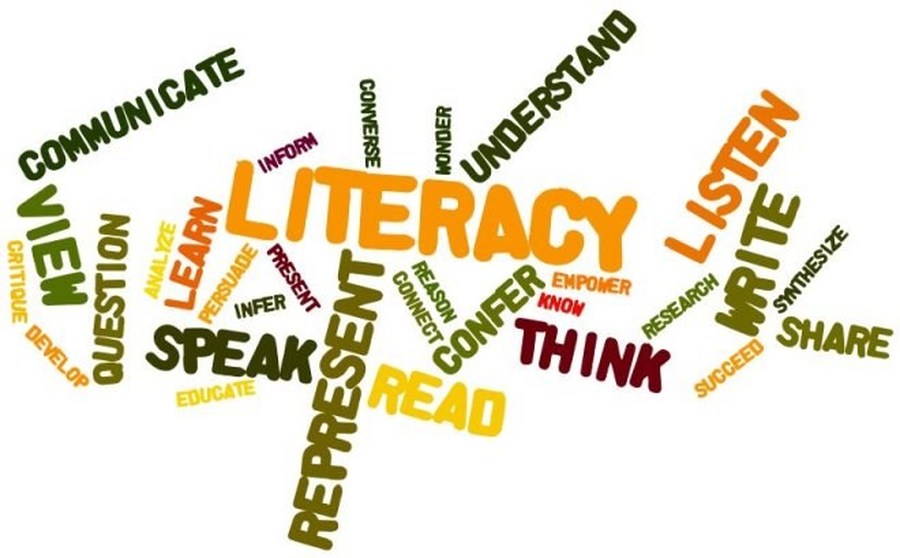 &nbsp
This term we will be studying:
Recount Texts—Do you believe in UFOs?

Discussion texts

Classic Poetry

Short stories—mystery

Instructions

Persuasive writing
&nbsp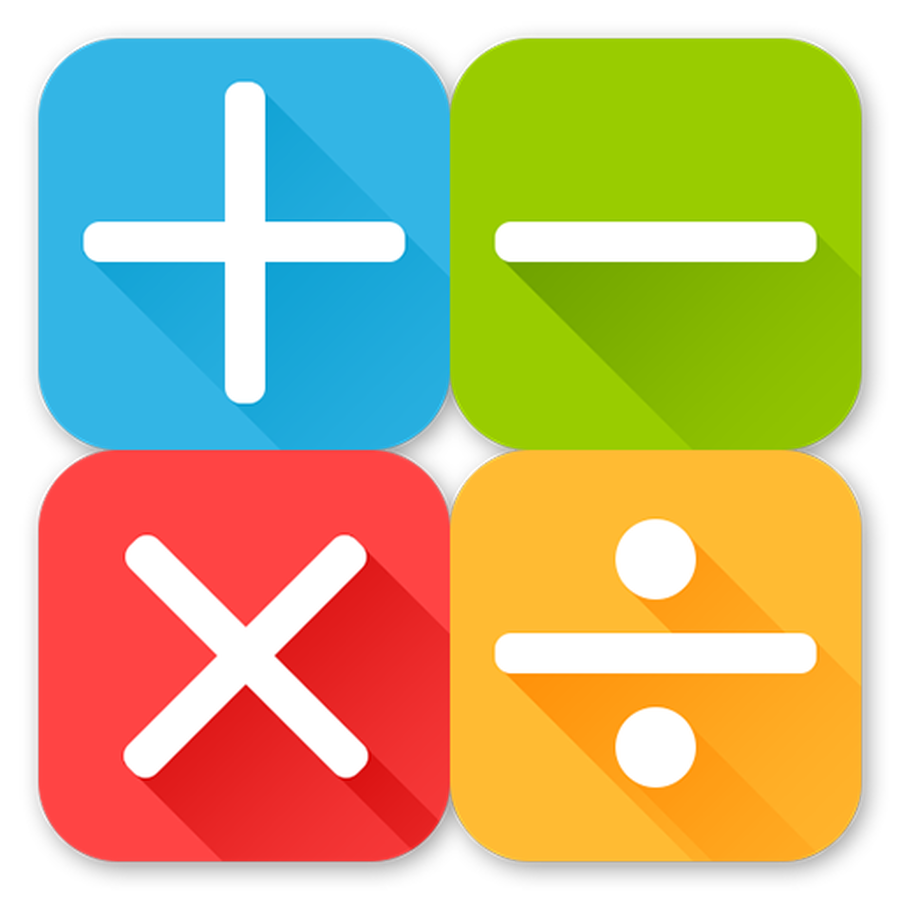 Reasoning about angles. Jan '19.
&nbsp
This term we will be studying:
Ratio and proportion

Positive and negative numbers

Reading from scales

Time

Properties of 3D shape

Number sequences

Averages

Probability

Position and direction

Measurement
&nbsp

Volcanoes
How are volcanoes formed?

Where in the world are volcanoes?

What does a volcano look like on the inside?

What happens when a volcano erupts?

What have been the largest ever recorded eruptions?

What happened in Pompeii?

Electricity
What dangers does electricity pose?

Can you complete and repair circuits and make switches work?

Can you make working circuits from a diagram?

Does the length or thickness of wires make a difference to how brightly a bulb glows?

Does the number / voltage of batteries affect the brightness of a bulb?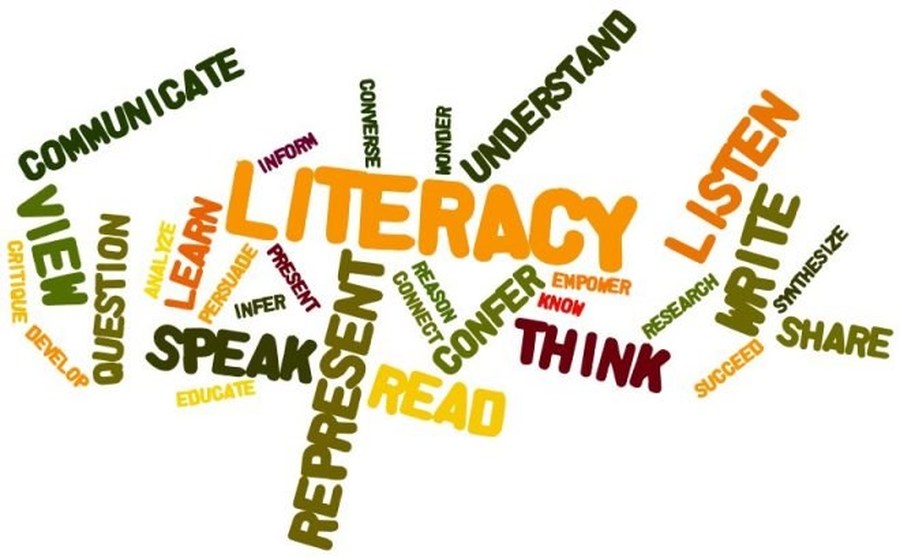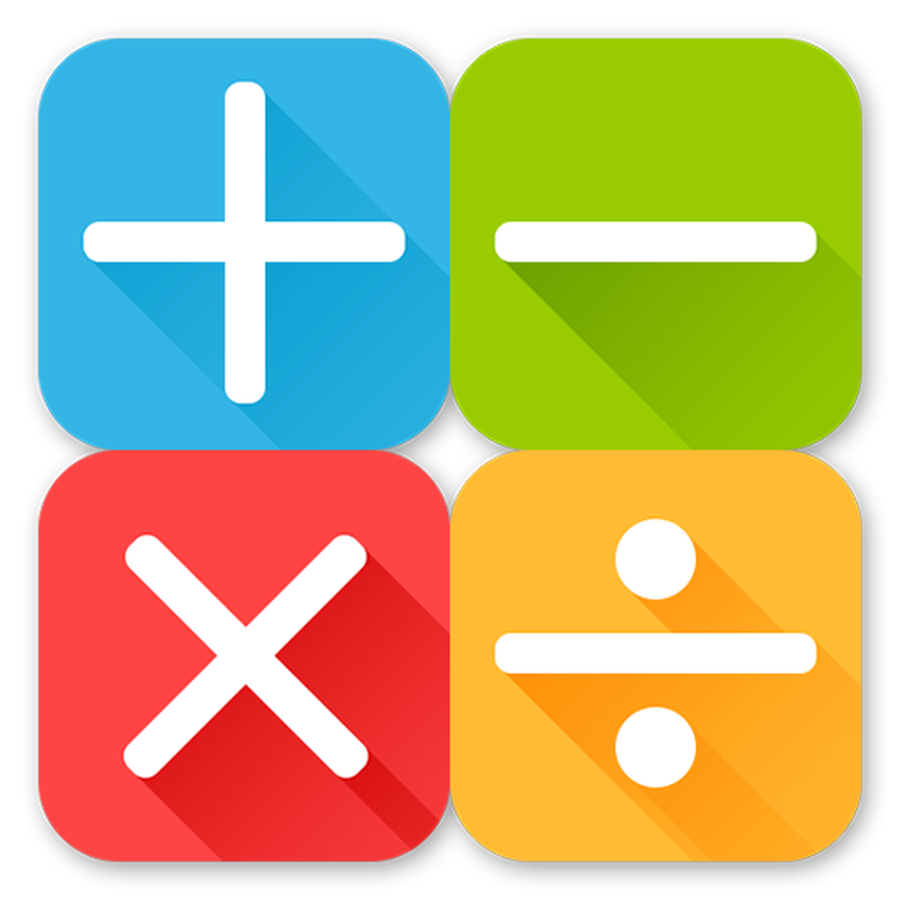 Owl Class Learning Showcase
Virtual Reality Science - Respiratory system 30.01.19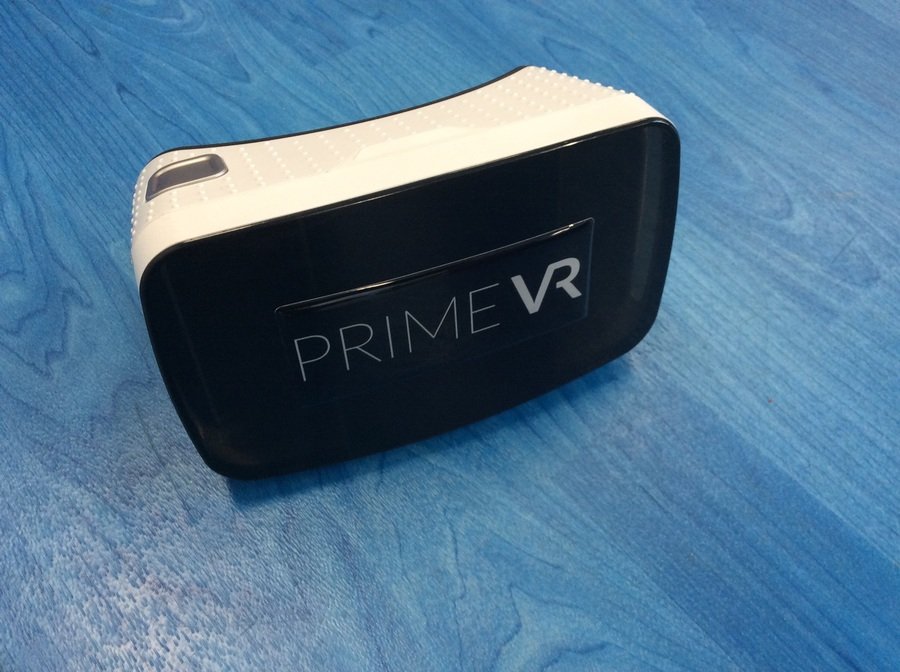 Heart dissection with staff from Benton Park 29.01.19
December Cake Bake Off - Christmas Day.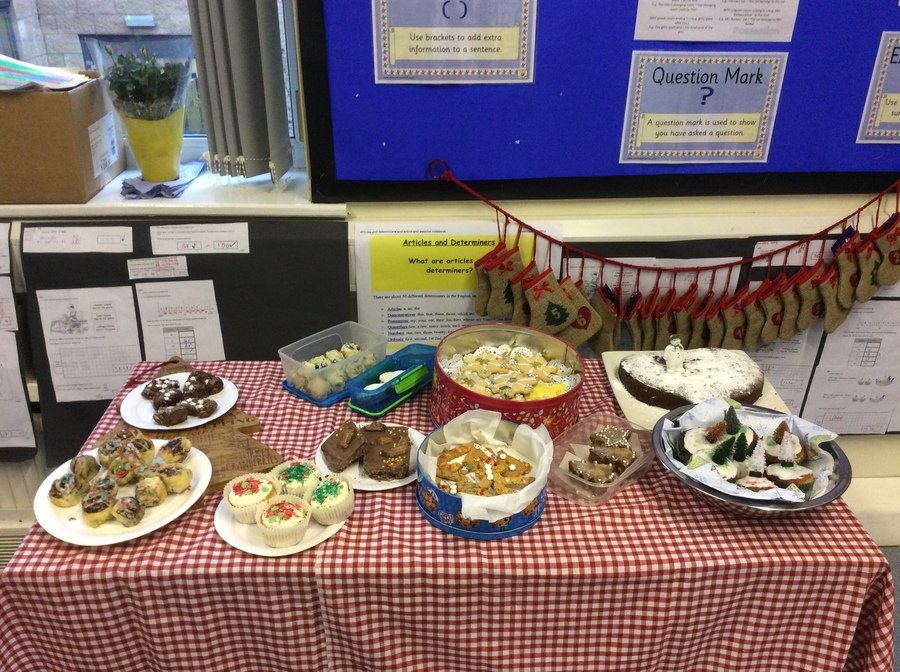 Harvest festival (WWII themed!)
Our fantastic 'Accelerated Reader' teams! Keep reading at home everyone as those points all count towards your team total!!