Welcome To Our School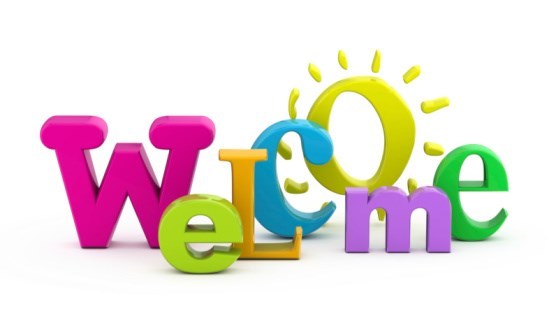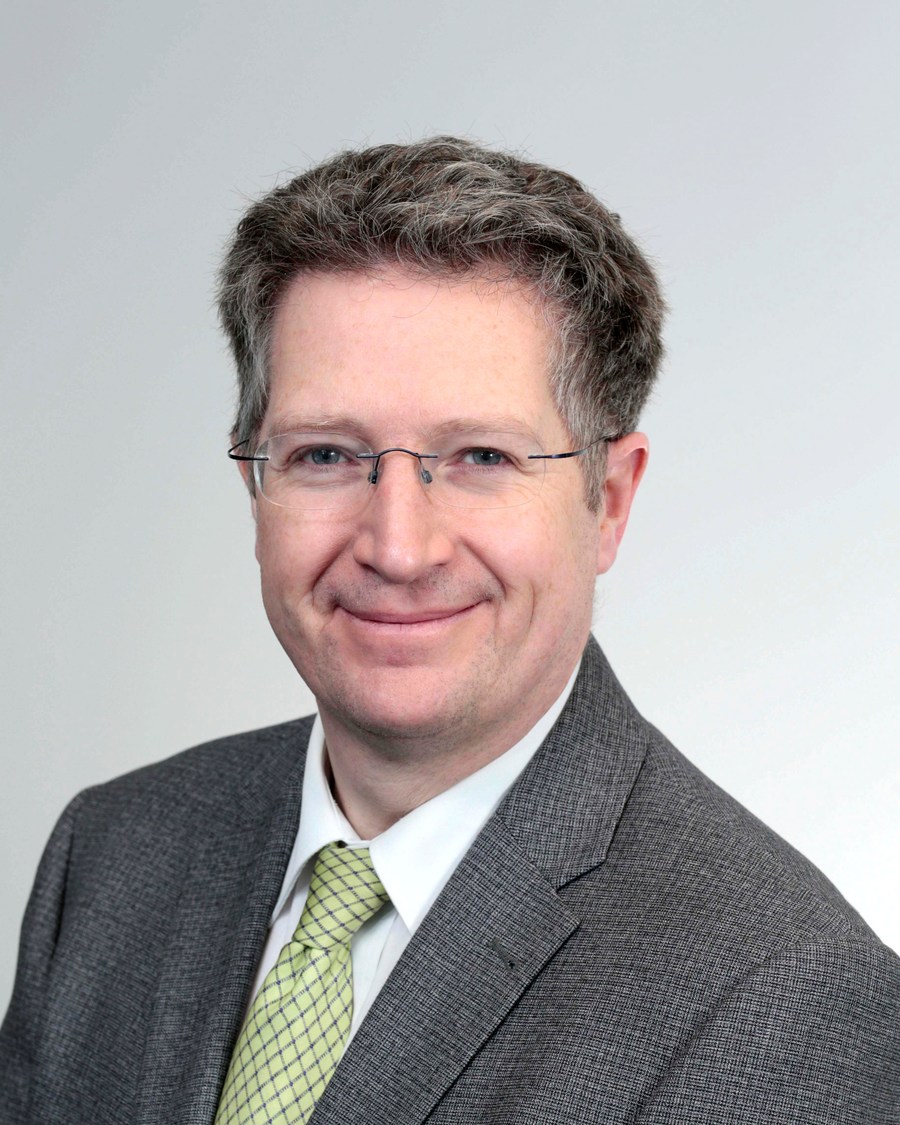 Calverley CE is a friendly, caring and popular school filled with happy, enthusiastic and talented learners, and equally happy, enthusiastic, talented and committed staff!
We value the contribution parents make to school life, and the importance of the home/school partnership in developing the 'whole child' during their time with us.
We firmly believe that every child is unique, so we offer our pupils as many opportunities as possible to embrace their personal strengths, while challenging themselves to be the best they can be!
If you would like to find out more about us, then please visit the school, where you will be warmly welcomed.
Mr R Curran
Head Teacher
Photo Gallery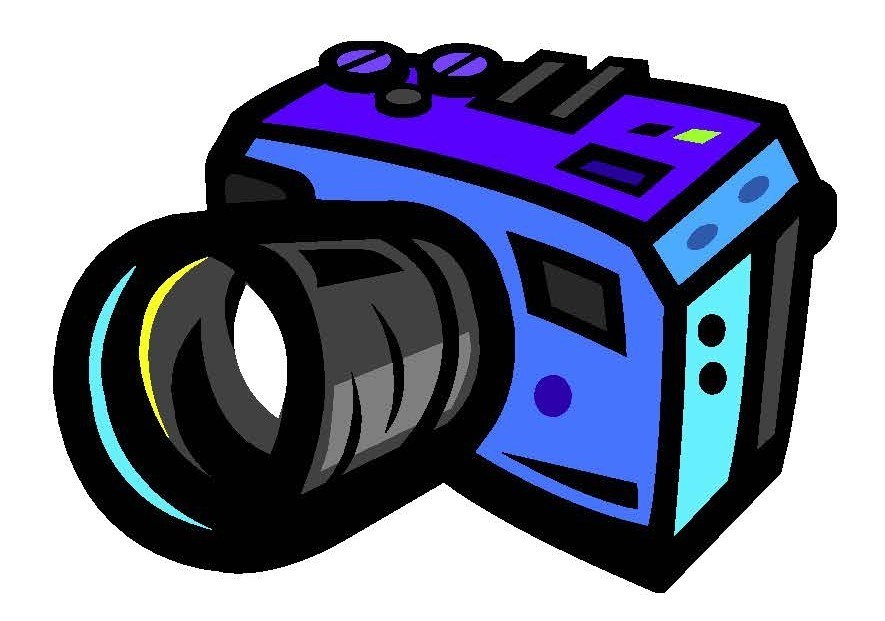 Guestbook

Comments (35)
Show Comments
izzy
(about a month ago)
i love coming to this school. all the teachers are amazing . i have met some of my best friends from this school
Jack
(about a month ago)
If your thinking of coming to this school then do,it's the best school ever I feel safe and I enjoy coming to school. Every teacher is nice loving and caring #calverelyCOFE is the best
Sally Pollard
(a couple of months ago)
Sorry that this is belated feedback but the Internet safety/awareness session that Mr Hallas gave for parents in November 2017 on a Wednesday morning was excellent - very succinct, covering a number of important topics and internet issues and really well delivered - thank you.
Naveeda Hanif
(a couple of months ago)
I would like to express my gratitude and sheer happiness in knowing my daughter is so well looked after at school. I especially would like to thank Miss Price and Miss Edgar as my daughter speaks so highly of them. The teaching is superb as Amelia is coming home having learned something new every day, whether it be subtraction or phonics, not to mention the physical and emotional development. I am so proud of Amelia and her school, and proud to say Amelia attends Calverley CofE. Thank you!!
Lyndsey Abrahams
(less than a year ago)
Just to.say that I really enjoyed the Reception Stay & Play session. It was lovely to see how my daughter learns through play within her school environment. A lovely morning and look forward to more. The internet safety presentation was very useful. Giving us more of an insight in to the dangers. Much appreciated and good to hear its cascaded to the students too.
Emma Milligan
(less than a year ago)
I really enjoyed the stay and play session today. It was lovely seeing our daughter in her classroom environment. The online safety talk certainly gave me lots to think about too. Many thanks
harley
(less than a year ago)
This school is amazing because if you have a problem doesn`t matter where or what time they will solve the problem
Uma
(less than a year ago)
I really enjoy school, because its really fun,and it's a great place to be in.
Alice
(less than a year ago)
I LOVE YEAR 5!!!!!!!!!!!!!!!!!!!!!!!!!!!!!!! THANK YOU MR HALLAS FOR BEING SUCH A GOOD TEACHER!!!
Lindsey harwood
(less than a year ago)
A big thank you to year 4/5 teachers for looking after my son today at school when he was poorly. Thank you to the headmaster also for your genuine concern. I am truly grateful. What is exceptional I feel is how you look after each child at school as if they were one of your own. Nice to know my son is looked after and feels safe in his school. Wish it could be bottled would make a fortune !
Show More Comments
Parents and Carers - You can request paper copies of any of the downloadable information from the school office.
Latest Events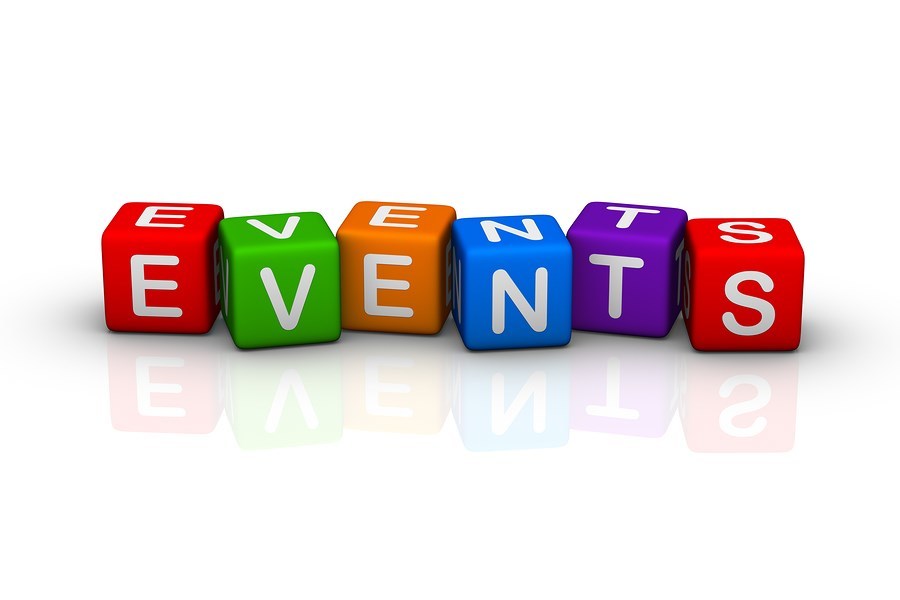 Latest School Calendar 2016-2017 Events
Bank Holiday

07

May

2018

KS2 SATS

14

May

2018
Latest News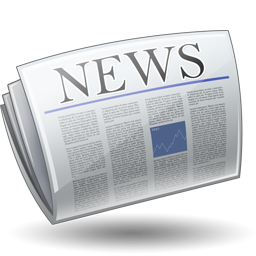 Parent Curriculum Workshop postponed 15th March... Date to be arranged
Calverley C of E (VA) Primary School News
Money In School
To alleviate the queues in the school office at the beginning and end of each day, we are trialling an idea where if you have anything that needs handing in, whether it be lunch money, trip money, a permission slip etc.
Friends Of Calverley Update
Tuesday 30th January, at 8pm, in The Thornhill, is our first meeting for planning the Summer Fair. Everyone welcome to come along and join in. First task, decide on a theme.
Prayer Space
On Tuesday and Wednesday KS2 children were given the opportunity to attend a short workshop in school called "Prayer Space" which was led by a Christian charity called the Zephaniah Trust.
Full Steam Ahead
Last Friday it was full steam ahead for Year 2 when they travelled to North Yorkshire to visit The National Railway Museum.
Accelerated Reader Millionaires
In the last few weeks we have had more children successfully reach 1,000,000 words with their reading.
Further Articles »
Newsletters