Welcome To Our School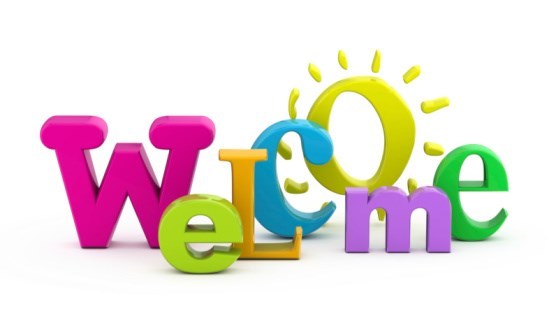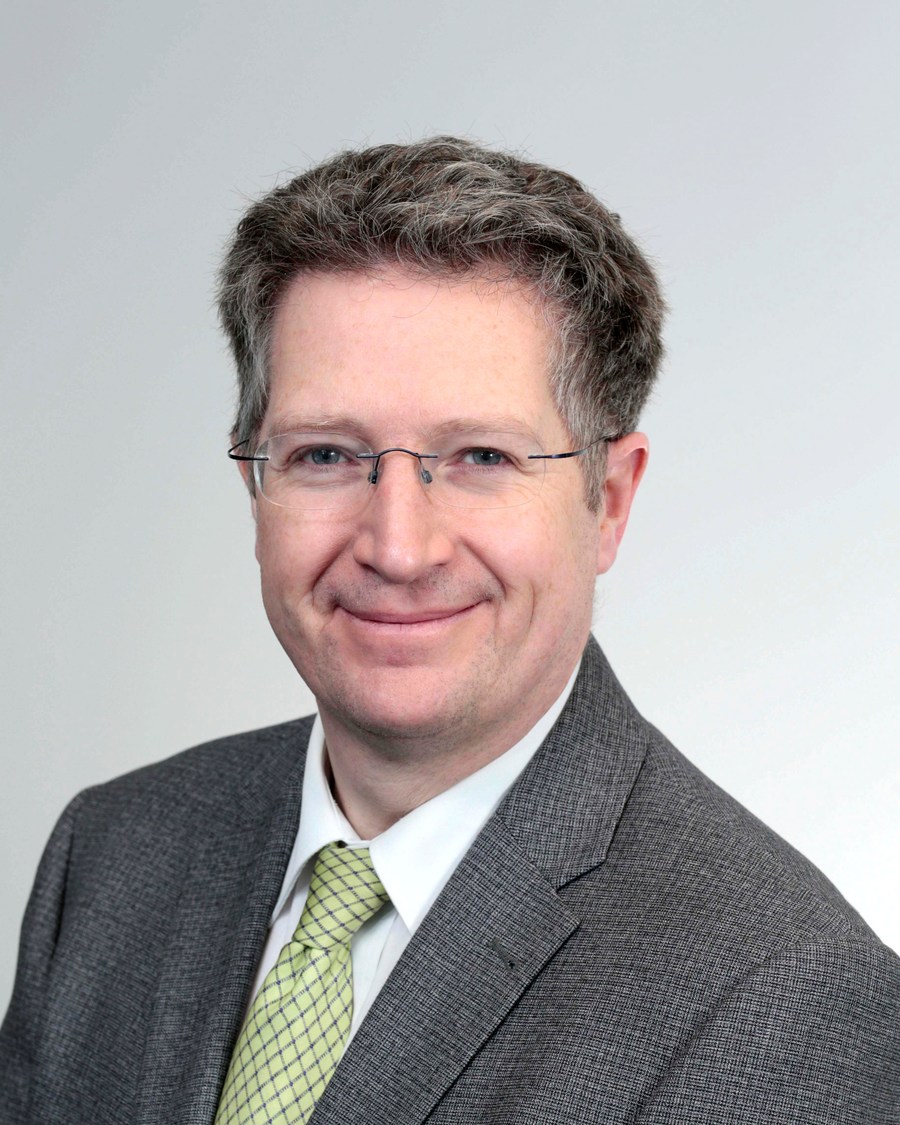 Calverley CE is a friendly, caring and popular school filled with happy, enthusiastic and talented learners, and equally happy, enthusiastic, talented and committed staff!
We value the contribution parents make to school life, and the importance of the home/school partnership in developing the 'whole child' during their time with us.
We firmly believe that every child is unique, so we offer our pupils as many opportunities as possible to embrace their personal strengths, while challenging themselves to be the best they can be!
If you would like to find out more about us, then please visit the school, where you will be warmly welcomed.
Mr R Curran
Head Teacher
Photo Gallery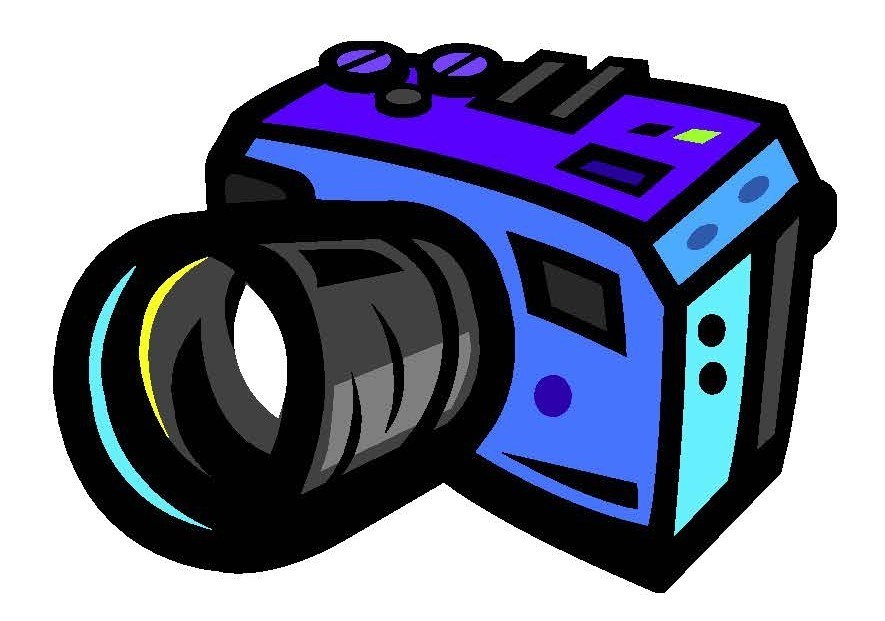 Guestbook

Comments (27)
Show Comments
Uma
(less than a month ago)
I really enjoy school, because its really fun,and it's a great place to be in.
Lindsey harwood
(less than a year ago)
A big thank you to year 4/5 teachers for looking after my son today at school when he was poorly. Thank you to the headmaster also for your genuine concern. I am truly grateful. What is exceptional I feel is how you look after each child at school as if they were one of your own. Nice to know my son is looked after and feels safe in his school. Wish it could be bottled would make a fortune !
Kasim T
(less than a year ago)
Calverley CofE primary school is great because the leaning is fun and everything.My favorite subject is accelerated reader.
Dennis wilson ( Calverley local history centre) at the Library
(less than a year ago)
Dear Jon Hallas I met you at the Calverley Rotary club meeting at woodhall golf club, We talked of local and community websites, and you would consider placing a 'link' on your School website for our local organisation. www.calverleylhc.org.uk
Emma B
(less than a year ago)
I think this is a great website because all the year groups are included and find it interesting!
phoebe turk
(less than a year ago)
I CANT WAIT 2 SEE THE YEAR 4/5 Promotional Film. SO MUCH FUN
Sarah
(less than a year ago)
Hi, I'm Sarah from Caring4OurKids We are a group of parents of children with Autism Spectrum Disorder and a few comorbid diseases such as Chronic Fatigue Syndrome and Fibromyalgia. We've come together and are creating a site of original and curated resources to help other like us. I came across your website while working on our next piece. Thank you! I thought maybe your site might also benefit from some of these other resources you may have missed. Thanks again for all you do.
Lily marshall
(less than a year ago)
I feel really safe in this school and if your worried about ANYTHING you can always tell a teacher School lights up my day
Nina
(less than a year ago)
Iam really finding this website helpful for my Homework. It also helps me to know what is happening each day.
Jack
(less than a year ago)
I really like this school and I will definitely recommend it I feel safe in it
Show More Comments
Parents and Carers - You can request paper copies of any of the downloadable information from the school office.
We Support Children In Need
Latest Events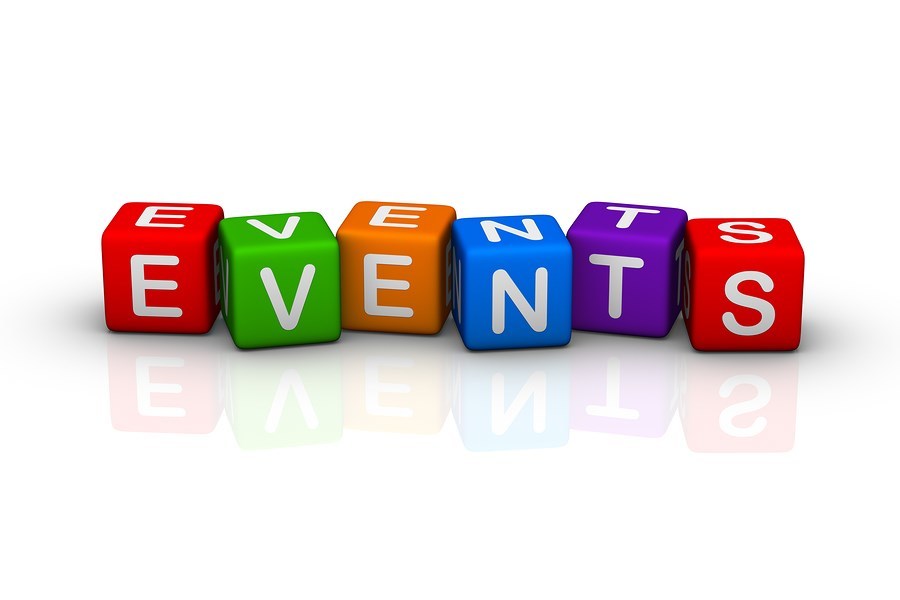 Latest School Calendar 2016-2017 Events
Stay and read and Internet Safety

23

Nov

2017

9:00 am - 10:00 am @ School classrooms and a Main Hall.

You are invited to stay and read with your children After, there is an internet safety presentation in the main hall

What's the story Y1

04

Dec

2017

@ St Wilfred's

Pupils only

What's the story Y2

05

Dec

2017

@ St Wilfred's

Pupils only

Pantomime - Aladdin

07

Dec

2017

2:00 pm - 3:15 pm

Christmas Day

08

Dec

2017
Latest News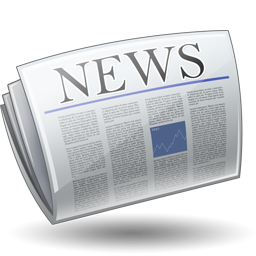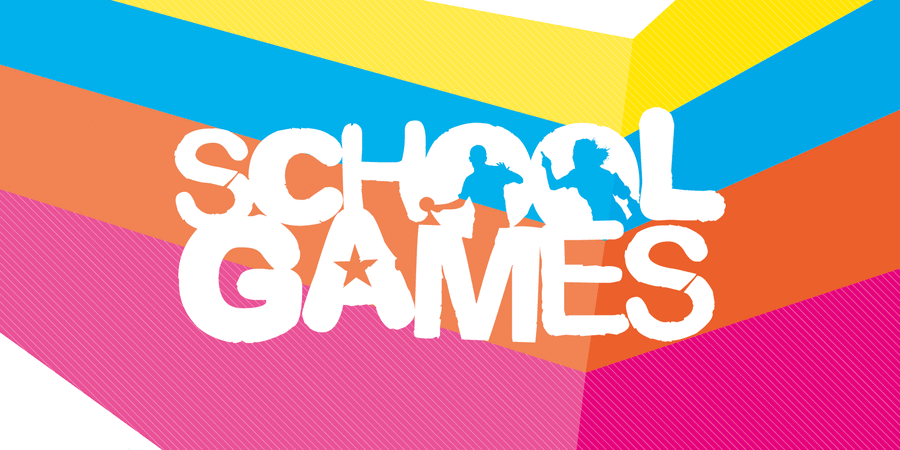 Newsletters